Art in the Park, 2015  Our thirtieth first anniversary event.  More of everything!  Saturday and Sunday, March 2015  Admisson Free.  $3.00 parking donation includes a souvenir program.  Plan now to attend.  More than 100 vendors are signed up for the event, along with entertainment for both Saturday and Sunday.


Features:  Student Art Pavilion, Entertainment Pavilion, Food, music, Children's activities, cell phone photo contest, an Art Boutique and more.  All in the beautiful tree shaded Tom Varn Park in Brooksville!


Visit our forms page to sign up as a vendor or participant: ART IN THE PARK PARTICIPATION FORMS

Hernando County Art Council is now accepting Credit Cards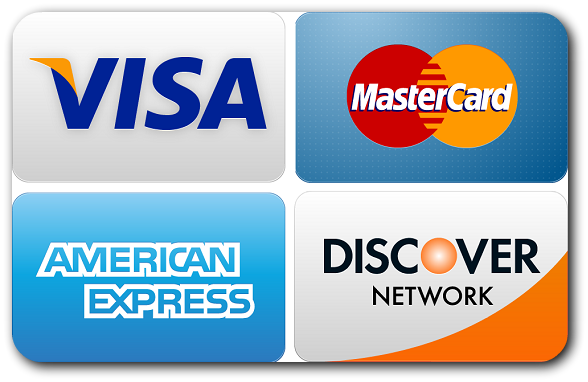 Art in the Park now on Youtube!
Visit

www.ourfloridatv.com


to see the 30th Annual Art in the Park Celebration 
__________________________________________________            
Last Year's  Art in the Park Album
click  www.artscouncil.rogercarltonsherman.org to view a photo album site of the 2013 Art in the Park Festival and get a hint of this great event!! 
Introducing Gale Stucky
Meeting dates and times for 2014 are yet to be set.

The Next Meeting will be
AUGUST 21, 2014 at 5:30-7:30 p.m.


Meeting Location:
Most regular meetings are held at the
Arts Council Offices on Horse Lake Road,Brooksville, FL
located just south of the Rt 50 bypass on the left.
Special meetings are scheduled at least one week in advance and the
location will be noted here
Occasional workshops may be held mid month to develop previously announced projects or programs.
  No actions are taken at workshops.